We only started our blog in May 2012, so I feel a little bit like a 'celebrity' who writes an autobiography at age 22 to be writing this, but when I look back over our 101 posts, we have actually done quite a lot! So here is a little summary of some of our most popular, and our favorite posts from 2012.
Most popular post – Letter Bread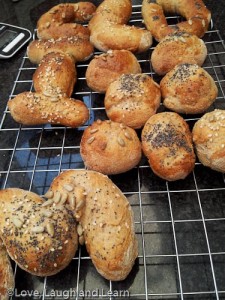 We love making bread, and we made letter shaped bread rolls in the summer using Annabelle's favorite letters.
 Most shared – Goodbye, Good Luck, Happy Birthday, Get Well Soon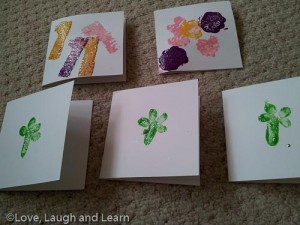 These fingerprint and stamped cards have been very popular on Pinterest!
Our Favourite crafts – Twig print trees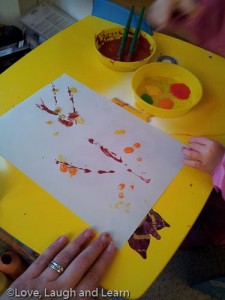 This was a great Autumn craft using twigs and finger prints, but we are planning on making Spring and Summer versions too!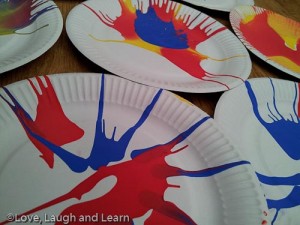 We enjoyed this so much in summer that we revisited it to make sparkly firework pictures.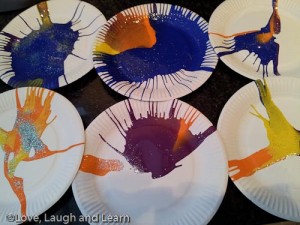 Our favourite fine motor and malleable activities
Chocolate muddy puddle playdough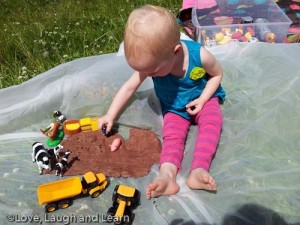 We took Annabelle's farm toys outside and made some chocolate playdough to be the 'mud'. It was great fun, and smelt amazing!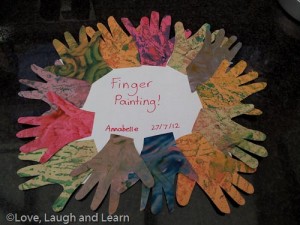 We added some sand to our finger paint for an extra sensory experience. Annabelle loved it and we had a huge 'gallery' of her paintings.
Annabelle's favorite! – Handprint spiders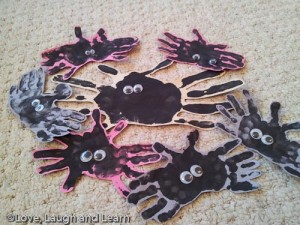 We still have a little collection of these cute 'incy wincy spiders' on our kitchen cupboards!
Our favorite day out – A picnic with a view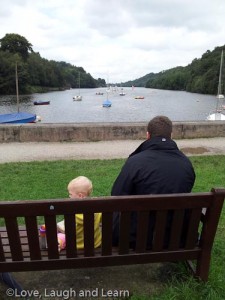 We had a couple of lovely trips to Rudyard lake and steam railway before it closed for winter. We are looking forward to getting back in the spring!
What's next?
I have a few exciting projects up my sleeve for the new year and lots to look forward to. At the moment we are having an 'Amarylis race' with two of them growing fast that we have been measuring with Duplo bricks. We are hoping for some snow so we can have some chilly fun and snowy crafts before spring. Chinese New Year and the year of the Snake will be celebrated in February, which is always a great opportunity for crafts, story telling and eating yummy foods.
Thanks for following our posts and all of your lovely comments throughout the year, we hope you continue to enjoy reading as much as we enjoy experiencing and writing about our adventures, Happy New Year!