It may only be a trip to the park, but I just had to share this fabulous picture with a quote from Annabelle:
I love what a magical place children live in!
We popped up to Heaton Park on a rare sunny but quiet day, and had a great time swinging in the clouds, watching 3 billy goats gruff in the farm, trip trapping over bridges and looking for trolls, riding trains, feeding ducks, and lots of magical fun!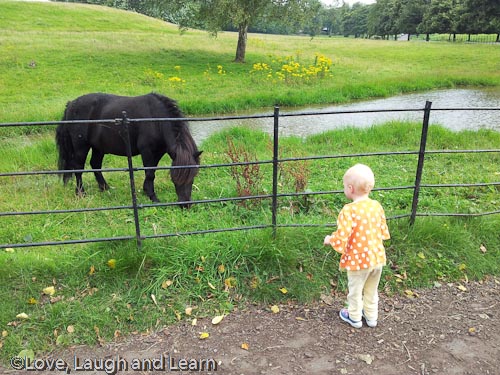 More magic soon please!