Wow. We really are lucky to live near so many lovely green spaces. We have been out stretching our legs in more of Stockport's free parks and estates (no thank you National Trust with your ridiculous prices). Here's how we got on!
This is a lovely little spot, although it took a bit of work to find the car park, then find our way from the car park into the chapel, but once we got there, we enjoyed exploring the gardens around the historic 14th century chapel. The chapel itself was closed on the evening we visited, but the grounds, walled garden, estate, and hidden well provided us with plenty to explore!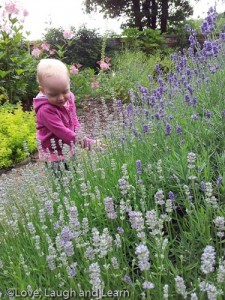 Etherow is a great spot for a lap around the lake, watching the model boats, watching the sailing and Annabelle's favourite pastime – 'trip trapping' over bridges!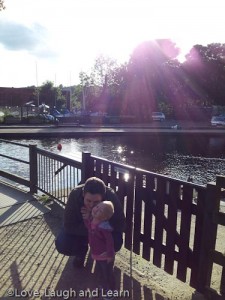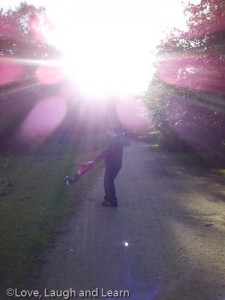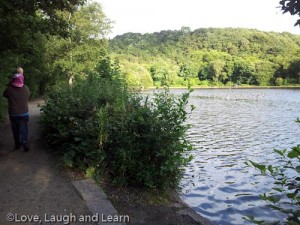 Well, this was a real surprise! I saw a sign for Werneth Low when we were trying out a new supermarket (yep, it's all glamour!) so we made sure we would go back and have a look one evening. The car park opened out into a field with a beautiful view out towards Stockport and Ashton-under-Lyne, and the path led through the field, and up towards a war memorial.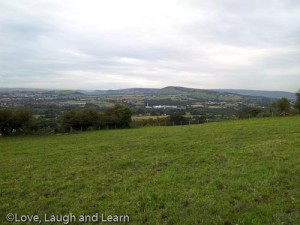 The trouble was, there some rather tricky obstacles in our way:
Dave and Annabelle strode calmly past the cows chatting to them while I lingered to take photos, but then I found myself trapped between the cows and the gate, and I'm pretty sure they could sense my nerves! Turns out I might be a bit of a scaredy cat when it comes to being in an open space with some pretty big animals, but I managed to scurry past, giving them a VERY wide berth!
We climbed up the hill, and enjoyed oranges and blowing bubbles with some fabulous nearly  360 degree views over Stockport, Manchester, Ashton, Oldham and Glossop. We will definitely be back here soon!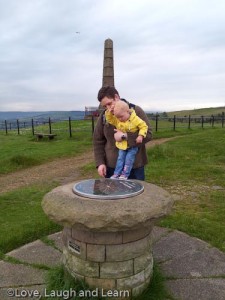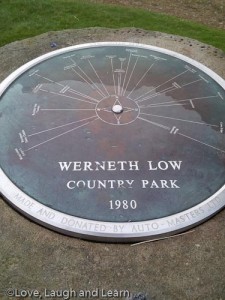 Vernon park is connected to one of our favourite parks – Woodbank Park in Stockport. Woodbank is a flat open area with large trees, a pond, woodland and play area; Vernon Park is a beautiful Victorian landscaped park. The park is quite steep with lots of steps and steep paths, but Annabelle insisted on taking a ball (it wouldn't be a trip to the park without a ball and a bench to eat an orange!) and we had a fab time trying to kick the ball up the hill before it rolled back down!
Annabelle found a bandstand at the highest area of the park and made a great game rolling the ball off the edges and dashing off to fetch it.
Bramhall hall is a lovely Tudor Manor with open grounds and a playground. It holds a special place in our hearts, as the location for our pre-wedding photo shoot, and the first place we took Annabelle out after she came home! We enjoyed feeding the ducks (we didn't have any bread, so they got raisins!) playing at the playground, picnicking overlooking the lake, and 'trip trapping' over some fabulous bridges!